Partnerships
Brandable Box is proud to work with some of the most innovative companies in the e-commerce world. Through these partnerships, our team strives help e-commerce store owners, of any size, succeed and drive more business.

Want to partner with us? Send us an email at: hello@brandablebox.com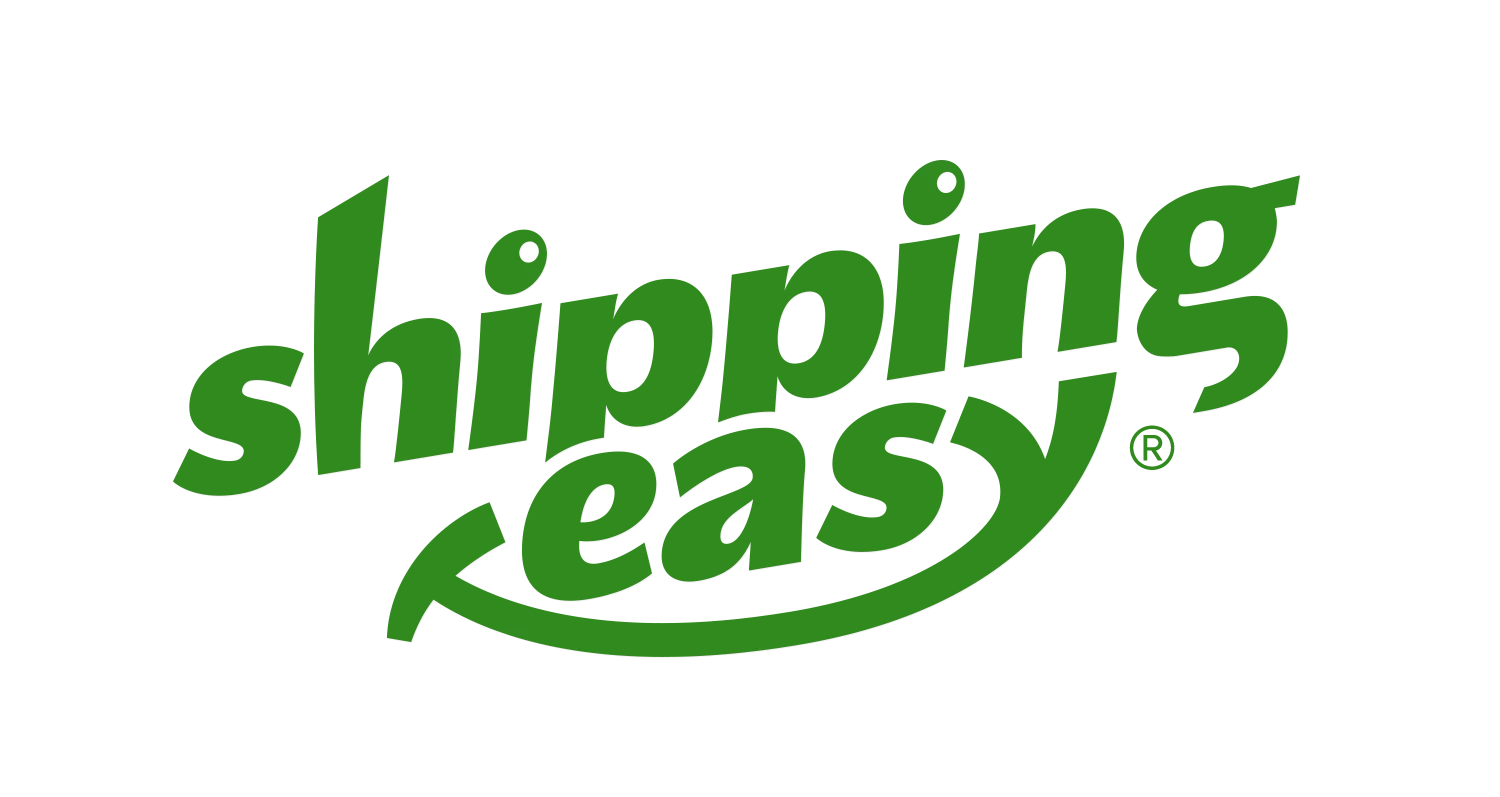 ShippingEasy: ShippingEasy provides the only complete solution for e-commerce merchants to automate order imports and shipping, manage inventory, and increase sales through customer email marketing and online reviews. Powerful multichannel integrations allow merchants to manage orders, products, and customers from everywhere they sell—all in one place. The inclusion of email marketing and inventory management solutions—plus award-winning support from great humans in Austin, Texas — lets online merchants streamline their businesses and increase orders through a complete solution that provides far more than best-in-class shipping solutions.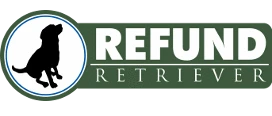 Refund Retriever: Does your business use FedEx or UPS? Any domestic or express shipment (even ground) delivered over 60 seconds late entitles you to a full refund! Refund Retriever has been providing businesses with logistics visibility and savings with FedEx and UPS invoice auditing, reports and analytics, and contract negotiations since 2006. Refund Retriever is strictly 100% performance based. That means you never get charged unless we dispute and confirm refund credits on your FedEx or UPS invoices. Our only fee is a percentage of those confirmed refunds. Set up takes minutes and we take care of the rest.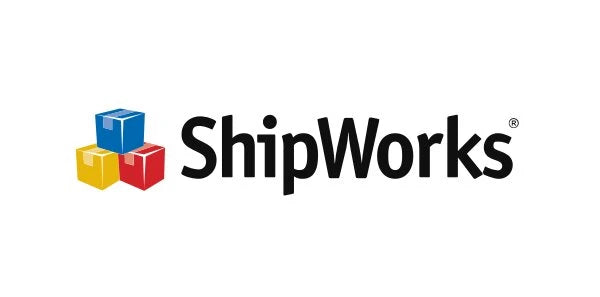 ShipWorks: ShipWorks is the leading shipping software and order fulfillment solution that has been helping online retailers and warehouses organize, process and ship their orders quickly and easily for two decades. The software integrates with over 100 shopping carts, marketplaces, fulfillment services, and major delivery carriers. With their unique, seamlessly integrated desktop-web solution, users receive industry-leading order processing times and a centralized data hub, accessible from anywhere.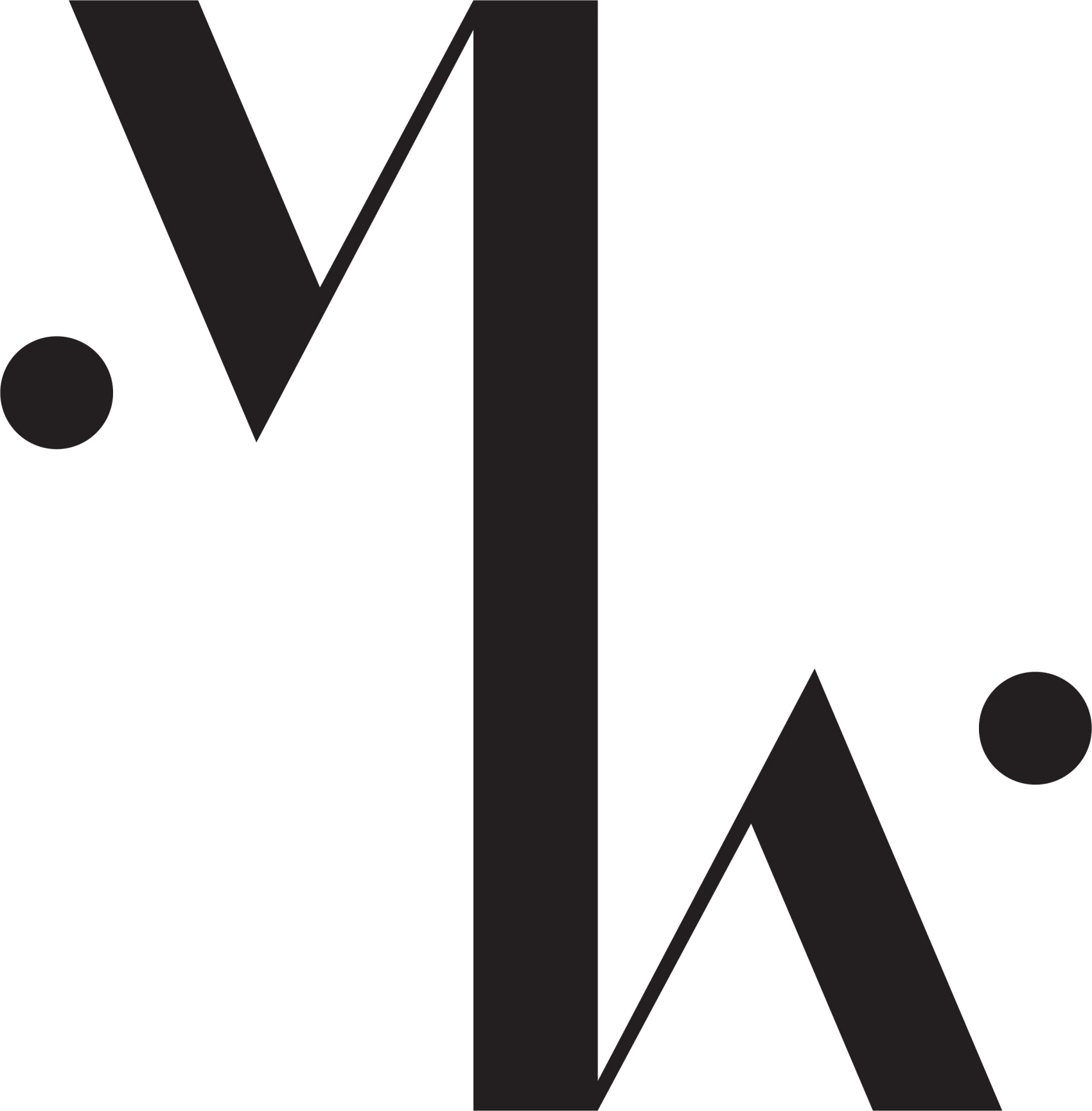 Marketwake: MarketWake is a digital marketing agency focused on creating compelling and personalized experiences for our customers. Their goal is to make brands more human so they can connect directly with people. MarketWake does this through developing creative, inspirational and intentional work for every client.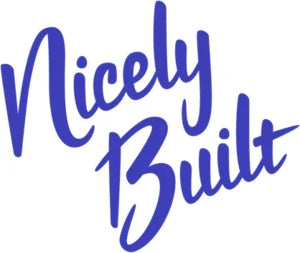 Nicely Built: Nicely Built is a small shop of industry professionals based in Atlanta, GA. Their primary areas of expertise are WordPress and Shopify and they empower their clients to make the most of their online presence through sharp, custom websites. Nicely Built specializes in the design, development, and end to end to support of e-commerce websites.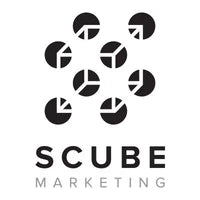 Scube Marketing: SCUBE Marketing is a digital marketing firm that specializes in PPC management and data analysis for mid-market companies. SCUBE is known for focus on results and knowledge in PPC. It creates predictable and profitable campaigns for clients in technology, software, education, franchise, industrial manufacturing, and legal industries.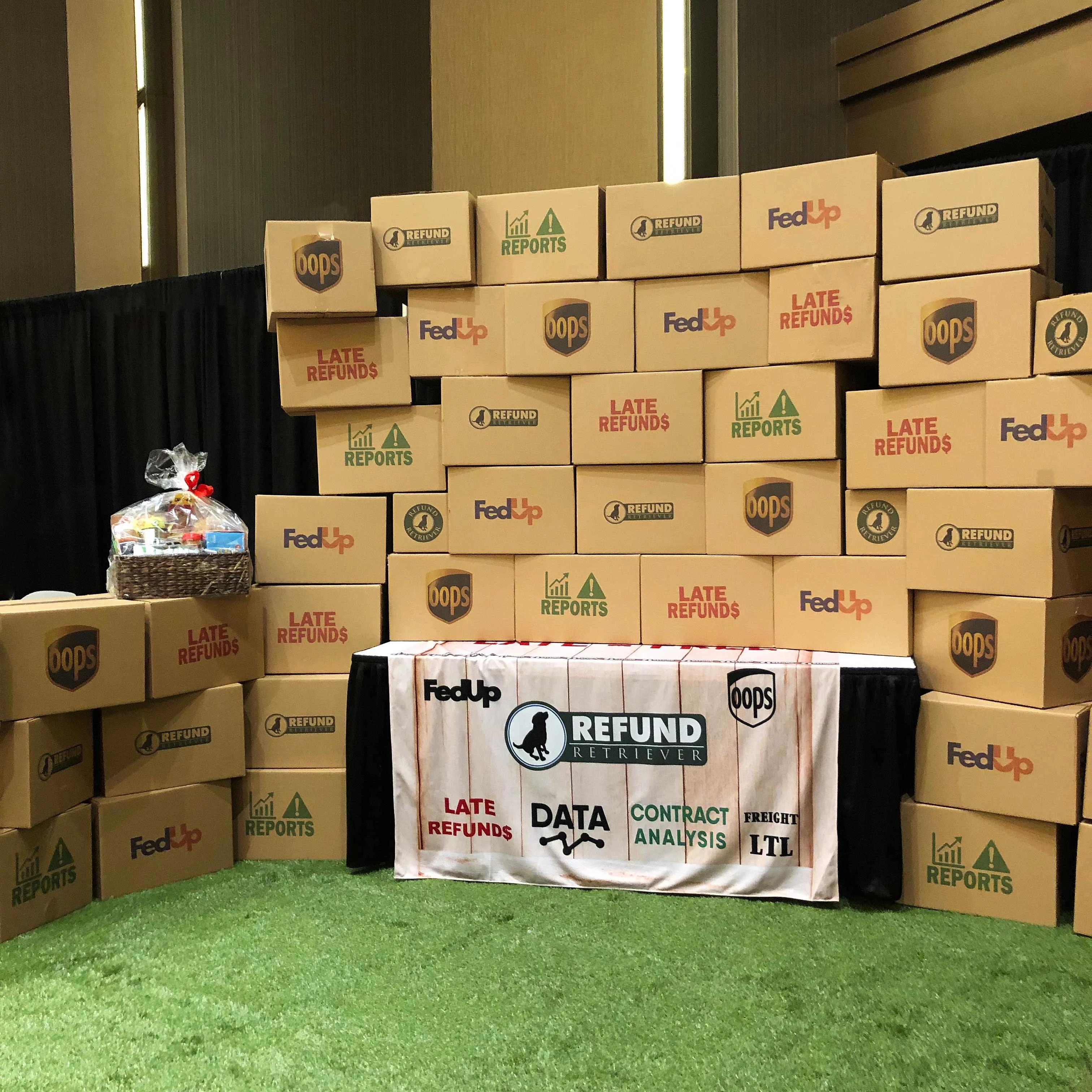 Our partner, Refund Retriever, using our custom boxes at their most recent tradeshow. Find out how you can become a partner.
Email: eschrock@prattindustries.com
Close (esc)
Popup
Use this popup to embed a mailing list sign up form. Alternatively use it as a simple call to action with a link to a product or a page.
Age verification
By clicking enter you are verifying that you are old enough to consume alcohol.